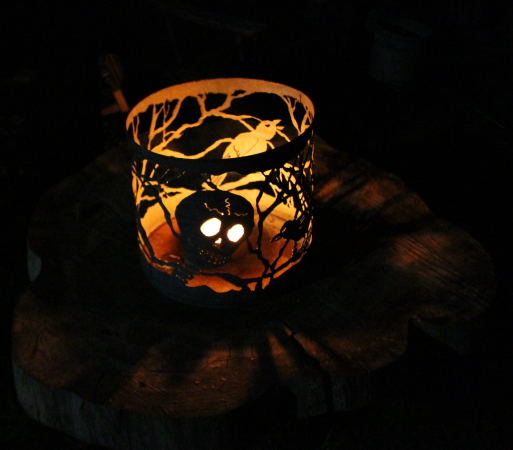 You are cordially invited to my Open Art Studio, the weekend of October 17 - 18, 2015. Since my artwork is designed to handle the outdoor elements, I will have my artwork displayed around my yard in the way I personally would display it. Everything will be available for purchase, although no purchase is required...please just stop by and say "Hi"! I will also have my metal working tools out so you can see what I used to create my artwork.
My Open Art Studio is in affiliation with the SUDBURY ART ASSOCIATION's "Art Around Town" weekend. There will be other open art studios and Sudbury artists selling their artwork at the Sudbury Town Hall and Grange. More information can be found at: http://www.sudburyart.com/event/art-around-town/
My studio is located at 563 Hudson Road, Subury, MA 01776. Please note that although this a Hudson Road address, my driveway is located on Ronald Road. Watch for signs! Please contact me if you have any questions (yvette@babacoolyvette.com). Thank you and I hope to see you!