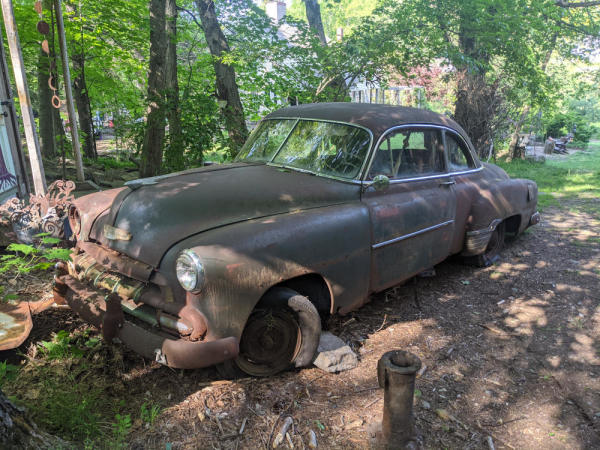 I have a few things going on this summer that I wanted to share.
Next Saturday, June 12th I will have a tent at the only art fair I will be at this summer...come and see me and 40 other fabulous artists!:
​SPRING INTO ART! The Sudbury Art Association (SAA) is hosting a late-spring art fair
Date: Saturday, June 12th - Rain-date Sunday June 13
Time: 10am - 4pm
Location: SAA Member Rozsi Moser's yard at 341 Lincoln Road, Sudbury MA
OLD FROG POND FARM & STUDIO Sculpture Walk - I am excited to announce that I will have an outdoor public sculpture in the 15th annual Sculpture Walk at the Old Frog Pond Farm & Studio in Harvard, MA (not far from my studio!). The sculpture walk is available to experience from August 1 - October 9 (and check out their amazing farmstand too!). ​If you haven't visited here, I would highly recommend it. It's the only organic apple orchard in Massachusetts, and their sculpture walk on a trail through their woods is a magical experience. I'm so happy to be a part of it! https://oldfrogpondfarm.com/
Finally, for the rest of the summer I will be working on my OLD CAR PROJECT. I'm also very excited about this...it's been a dream of mine to cut a design into an old vehicle that has been retired, while keeping the lovely lines of the vehicle completely intact (and save it from the crusher in the process). The universe answered my wish and provided me with a beauty! I will be posting my progress later this summer on social media - look up "Babacool Arts" on Instagram and Facebook and follow me to see how it goes! Or see it in person at one of my studio events this fall!