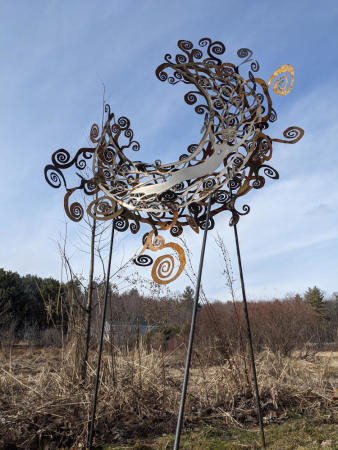 I am so happy to announce that I will be in several events coming up soon! COVID considerations (CDC recommendations) will be taken in account at all events:
May 8, 2021 - MOTHER'S DAY WEEKEND (SATURDAY) at Babacool Arts & Grounds (218 Sugar Road, Bolton MA), 10am - 3pm. I've invited other artists to join me - please see link above for a full listing of participating artists and additional details.
June 12, 2021 - SUDBURY ART ASSOCIATION'S "SPRING INTO ART" FEST - 341 Lincoln Road, Sudbury, 10am - 4pm. More info coming soon at Sudburyart.org.
SAVE THE DATE! 2021 Bolton & Harvard Open Studios is now scheduled for October 2 - 3, 2021.